November 21, 2022
PRODUCT SAFETY RECALL NOTICE - A432
Dear Selle Royal Group S.p.A. ("Selle Royal") bike saddles Customers,
Thank you for using Selle Royal products.
We recently became aware of the fact that, because of reasons still under investigation, a specific plastic frame, named A432, that is present on some of our bike saddles models, may involve a certain risk of breaking or collapse, particularly when used under stress conditions.
Saddles open to such potential risk have been currently identified as follows:
MODEL CODES AND NAMES (IF AVAILABLE)
3058DR0002010 Ariel / 5058DRC008067 Ariel / 5058DRC118014 Ariel / 5058DRC118067 Ariel / 5058DRC118096 Ariel / 5058DRC118129 Ariel / 5058DRC118132 Ariel / 5058DRC158067 Ariel / 5058DRC158069 Ariel / 5058DRC158096 Ariel / 5058DRC418067 Ariel / 5158DRC118096 Ariel / 5234DRC009175 / 5958DRCA18132 Calos / 8058DR0008014 Ariel / 8058DR0008067 Ariel
PRODUCTION PERIOD
From June 2021 to June 2022. Available up to October 2022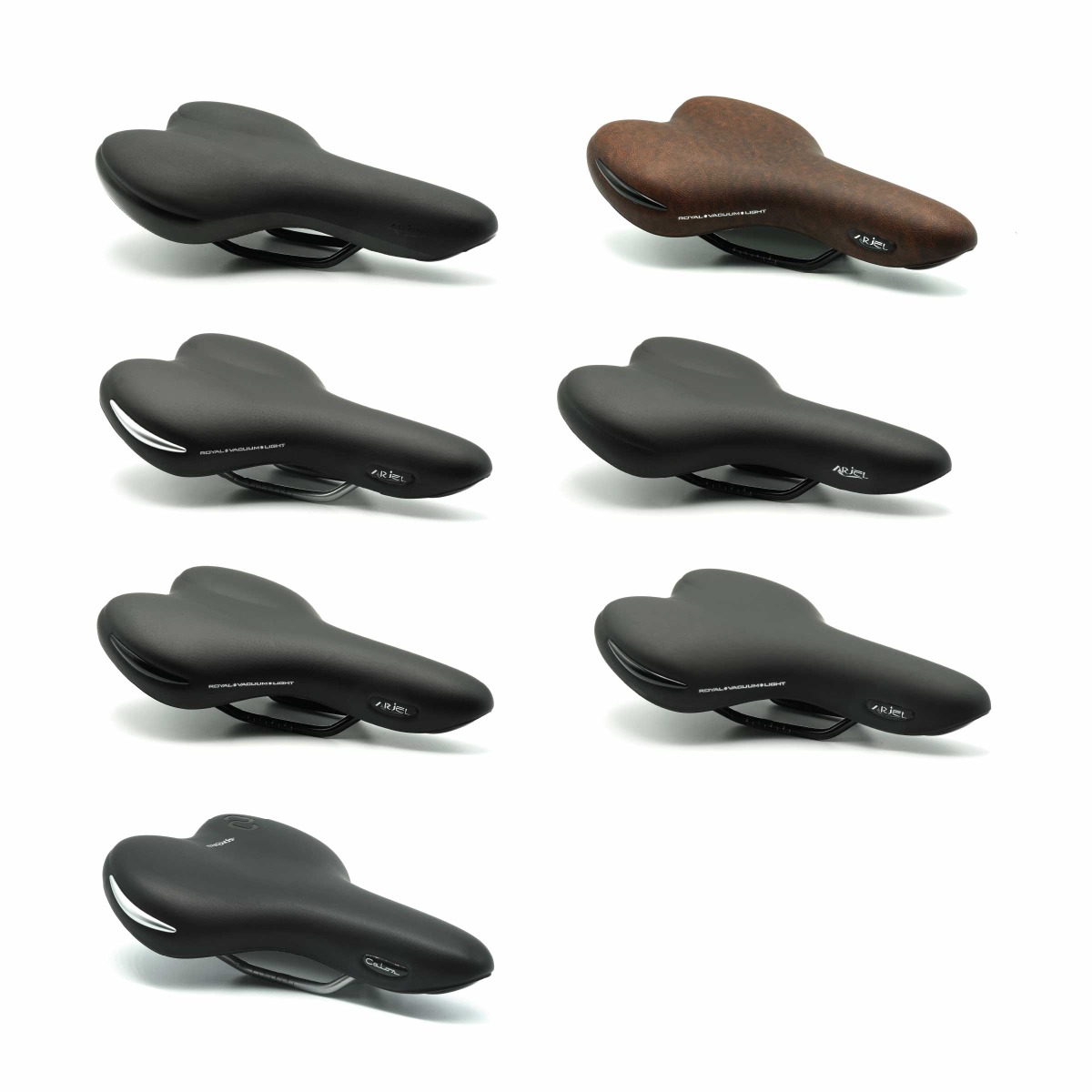 Please note that colors and/or some minor details might vary from the above photo.
See below the detailed instruction on how to check if your saddle falls within the scope of this Recall:
1. Turn around your saddle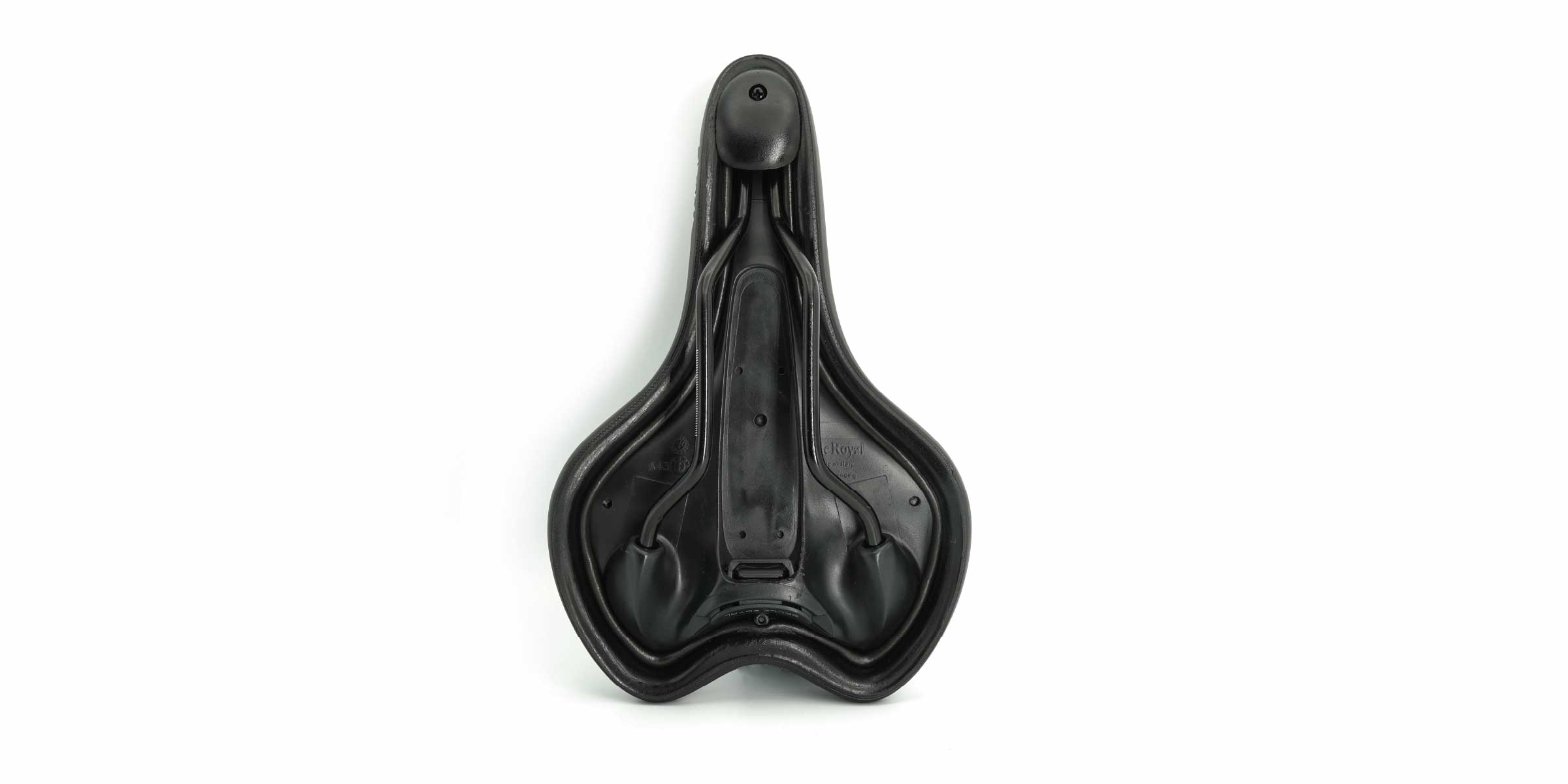 2. Check the number of the shell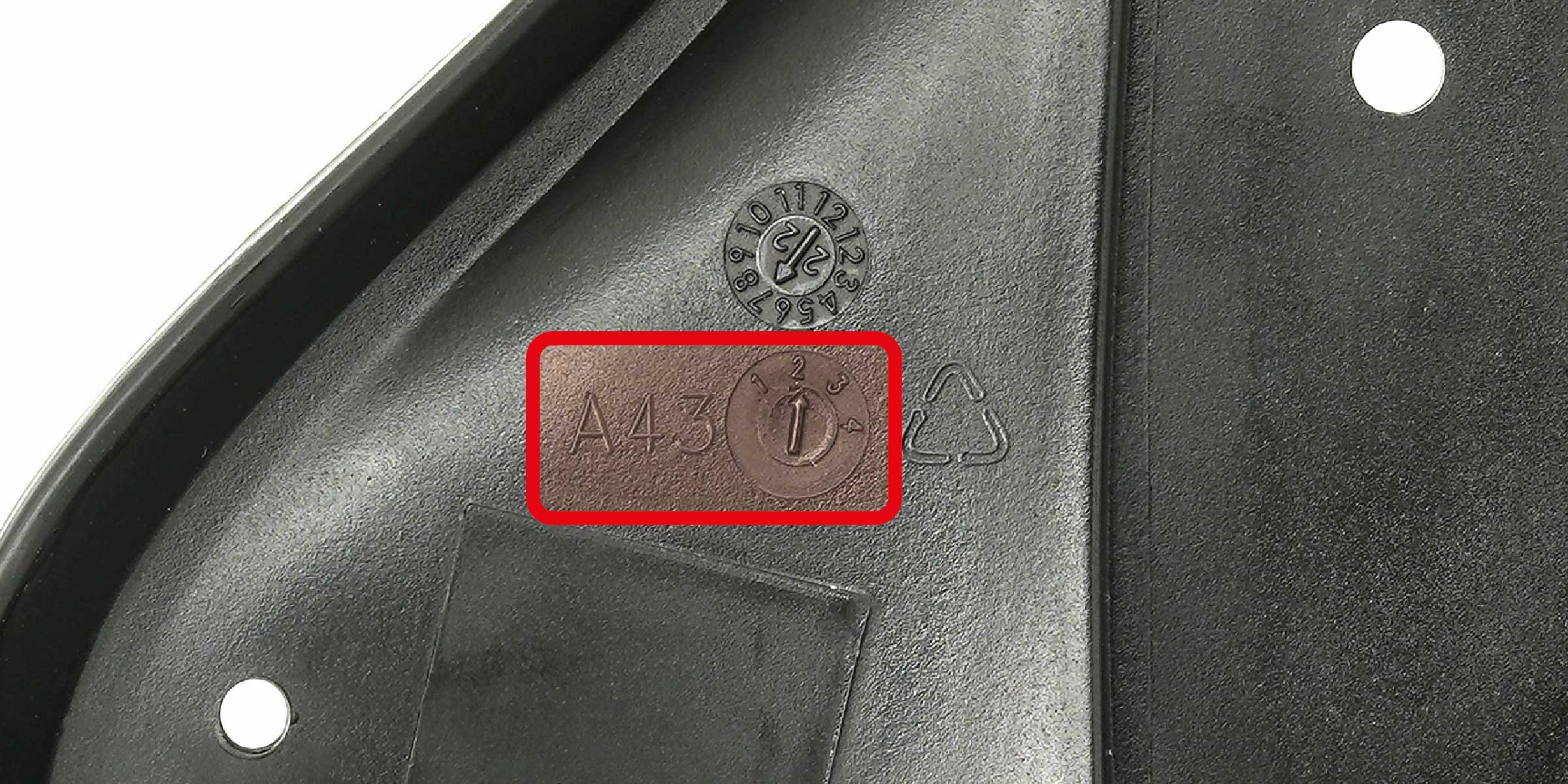 The number of the shell that falls within the recall is the A432.
3. How to read date of production of the shell
a. The tip of the arrow indicates the month of production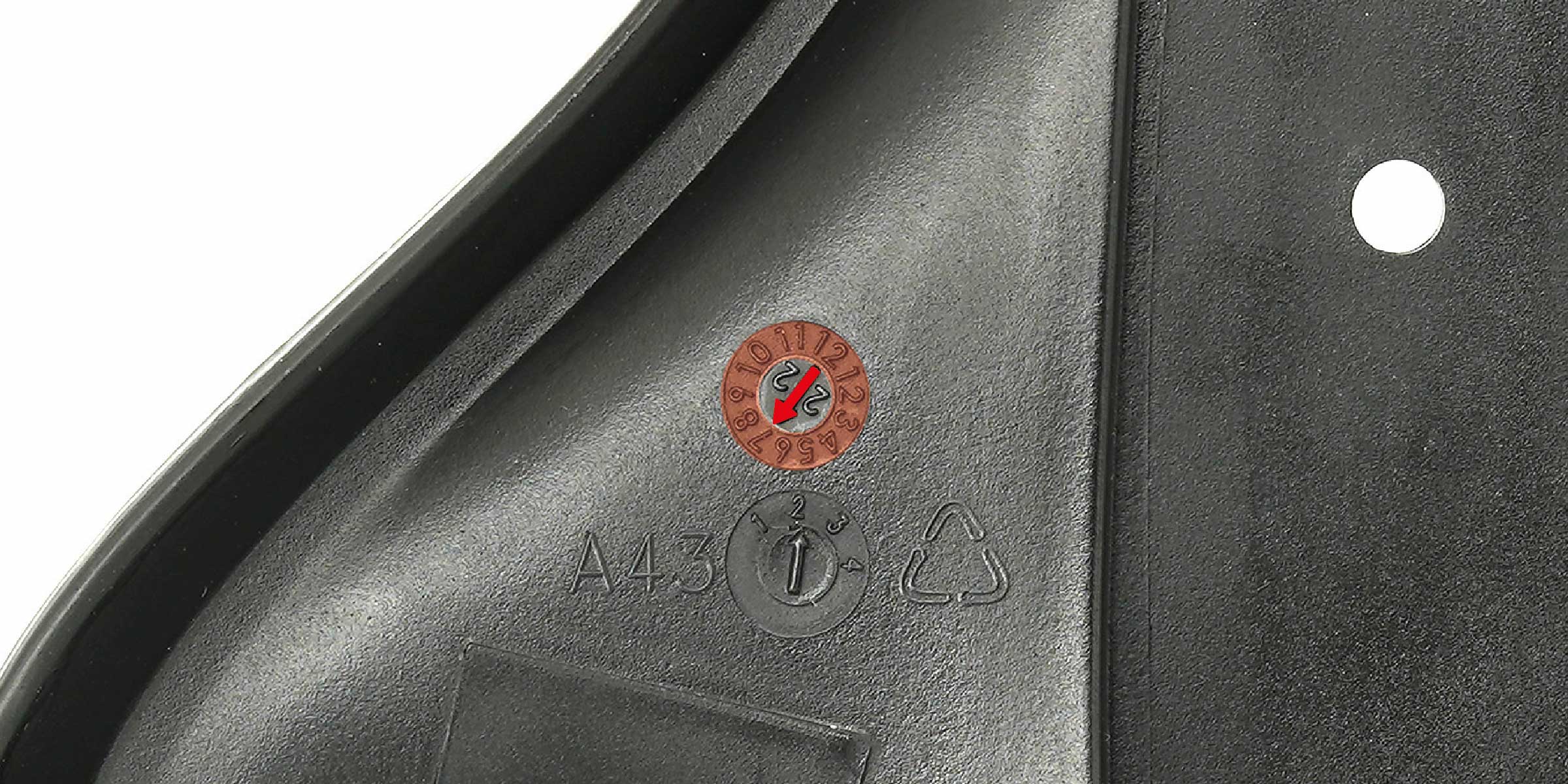 b. In the center you can see the year of production
In the example picture we have the date of production 7/22.
The date of production within the recall are:
6/21; 7/21; 8/21; 9/21; 10/21; 11/21; 12/21; 1/22; 2/22 (or 12/22); 3/22; 4/22; 5/22; 6/22
If your saddle falls into the number of the shell A432 and within the above mentioned date of production please proceed as follow:
Up to the date of this Notice we are not aware of serious personal injuries caused by those saddles. However, in order to prevent any possible accidents, we ask Customers to immediately cease use of the above saddles and return the products to the place of purchase and obtain a product replacement free of any charges and costs.
In case of issues with the above procedure, Customer may request and obtain a product replacement from Selle Royal directly, free of any charges, including freight costs, at this link.
Thank you for your cooperation.
Selle Royal Group S.p.A.
Selle Royal Group S.pA., Via V.Emanuele 119,




36050 Pozzololeone (VI) Italy




T. +39 0444 461100 | F. +39 0444 462025

www.selleroyalgroup.com




mail@selleroyalgroup.com




PEC selleroyal@legalmail.it

Capitale Sociale: € 6.000.000,00 i.v.




R.E.A. Vicenza n. 153541 - M.-VI 022603 Reg.Imp.




C.F. 002312010281 | P.IVA IT 01577350240