Enjoy new horizons on your out-of-town rides!
Vaia is here to provide you with the ultimate in comfort during your extended rides over mixed terrain, no matter the distance. With Vaia, you'll be comfortable and supported every pedal stroke of the way.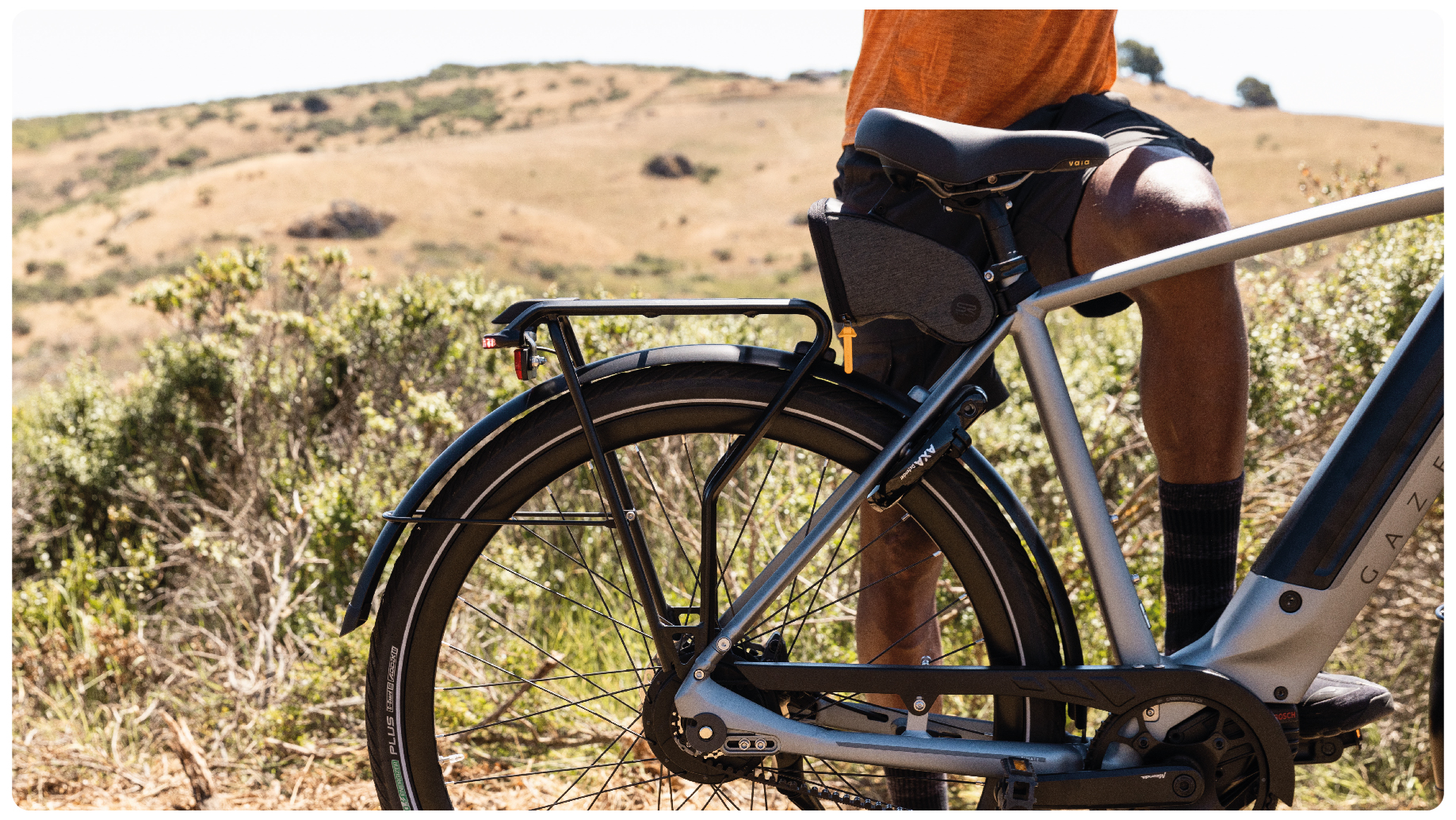 Built with our best padding
Suitable for leisurely riding over roads and trails, the Royalgel™ padding helps absorb the bumps of rough terrain to make your trips more comfortable.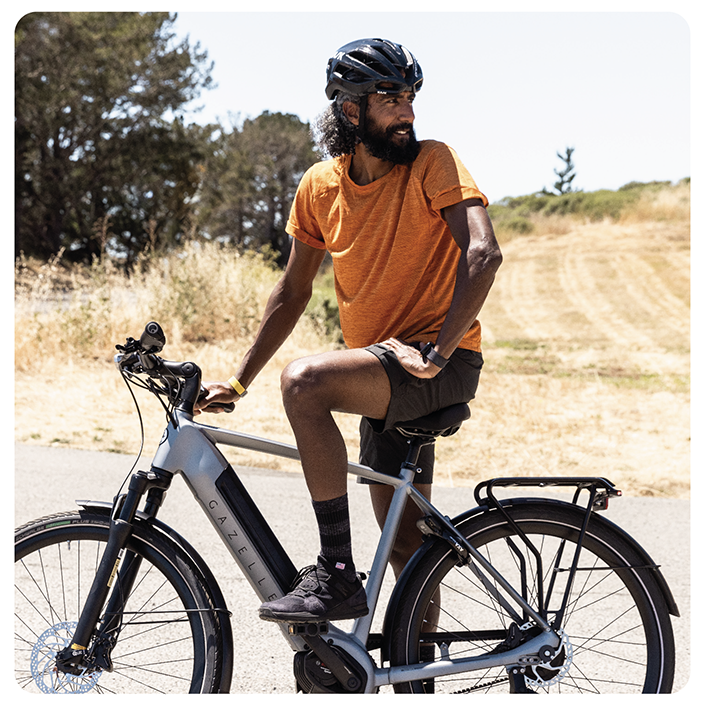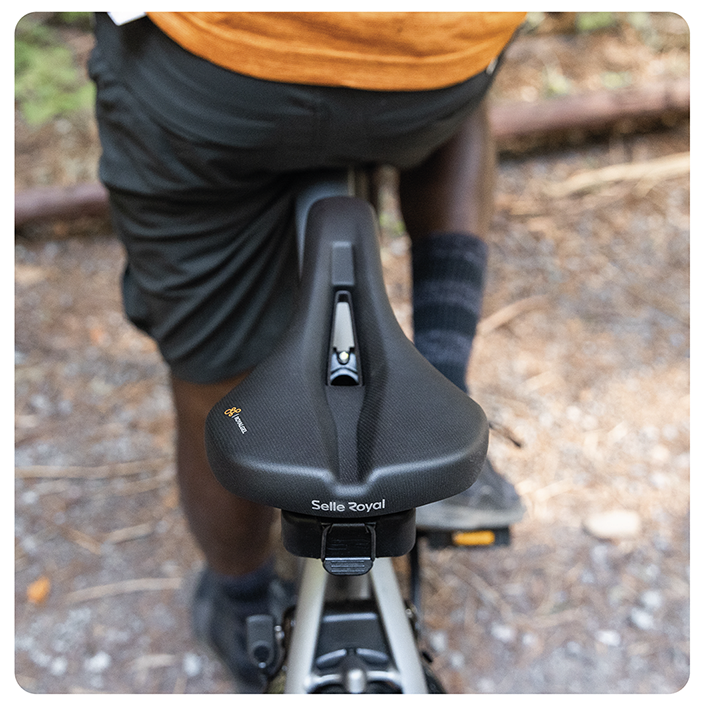 Less pressure, more comfort
The ergonomic central cut-out is designed to relieve pressure in the perineal area, making it ideal for the most sensitive riders. No pain, just gain on your rides!
Multiple solutions for your riding issues
Always be prepared for the unexpected. This versatile multi-tool easily attaches to the rear of your Vaia Athletic or Moderate saddle and is always on hand for quick adjustments and repairs on the road.
Start your next adventure today!