Supporting cyclists has always been
the Selle Royal mission:
for decades we have offered the best ride possible through affordable, high-quality saddles and accessories for cycling.
But we wanted to do more, so we came up with another way to make the riding experience even more enjoyable.

Have a coffee while we check your bike!
The Selle Royal Van is travelling around Europe to meet cyclists and hear their stories, offering free coffee, bike check-ups, and a warm smile from our Van team.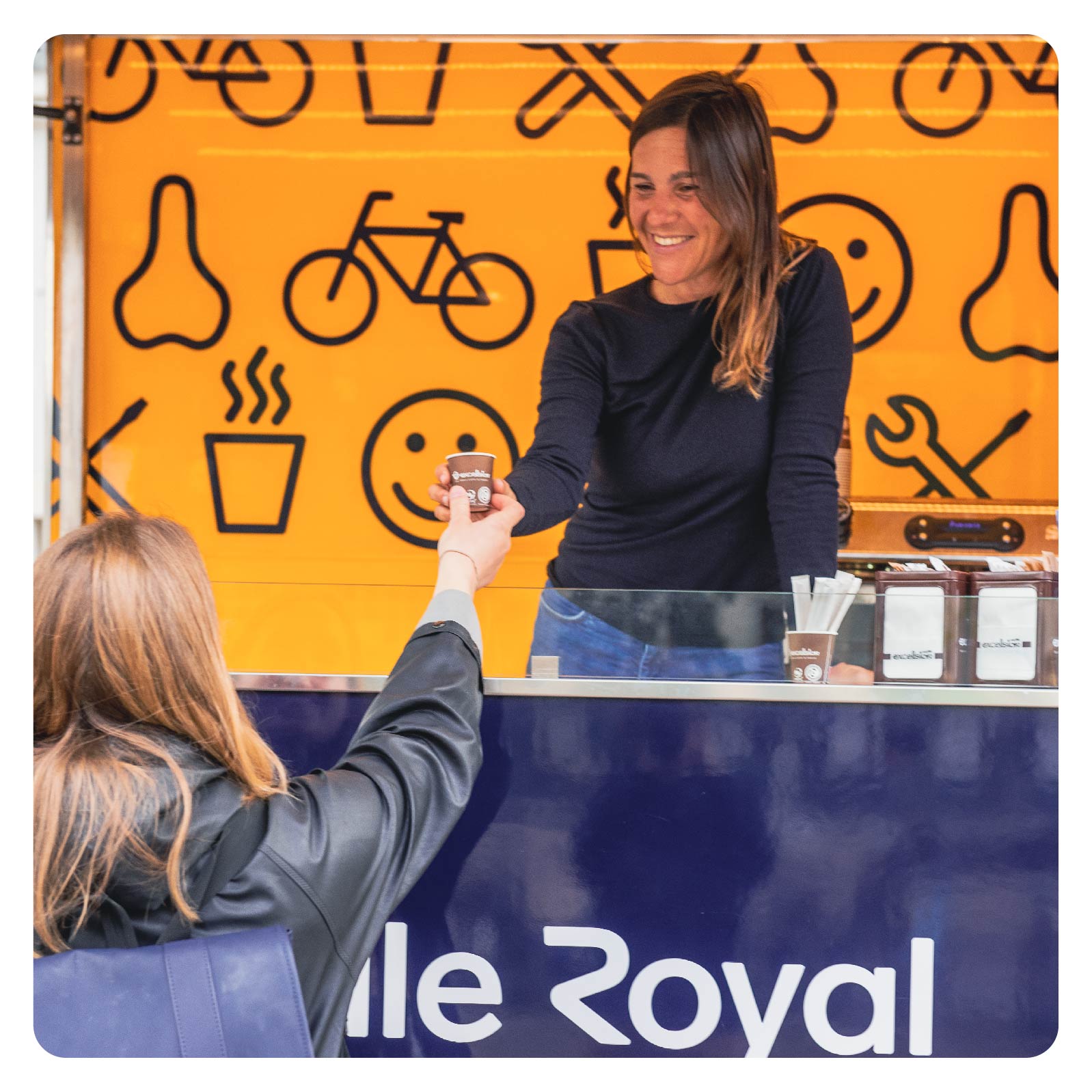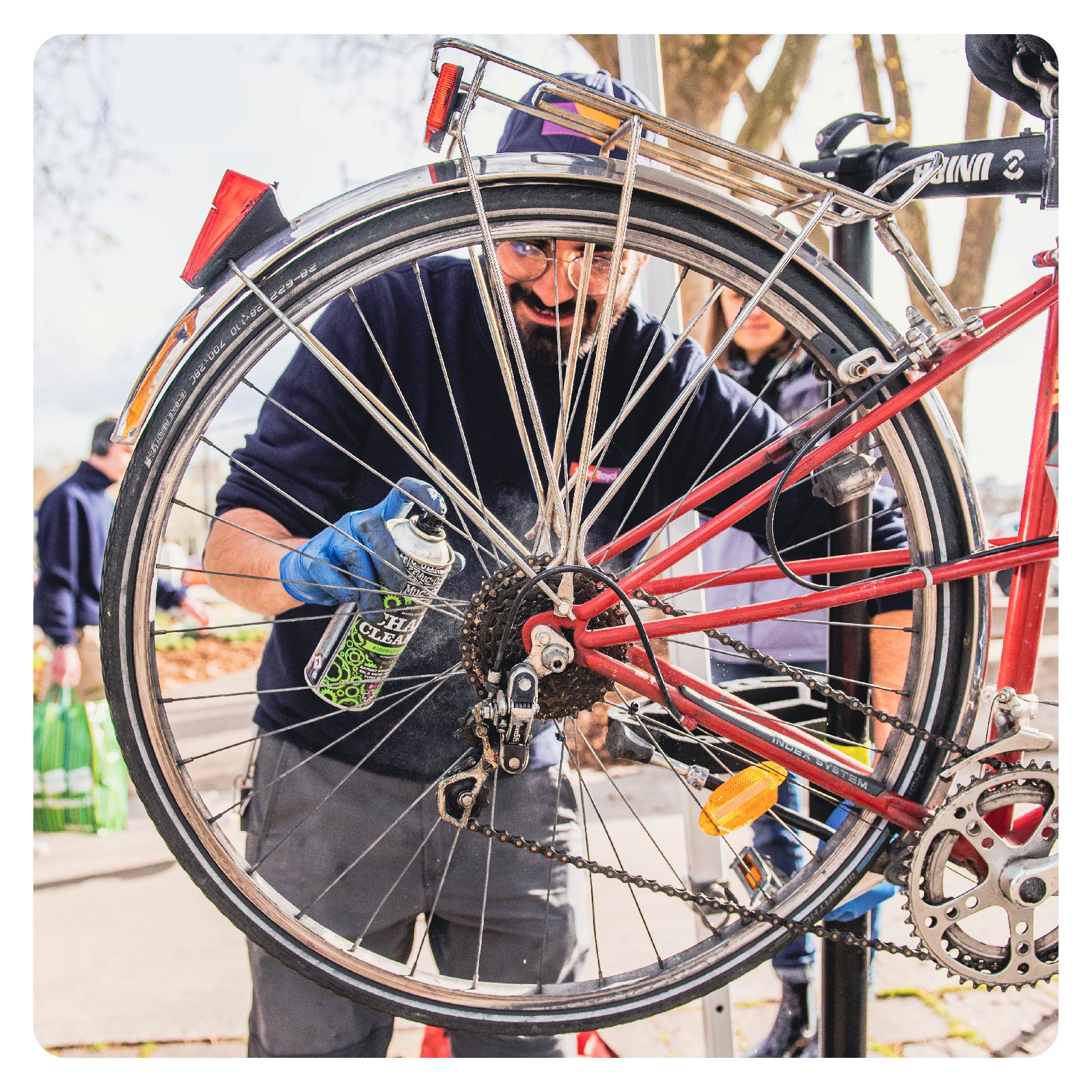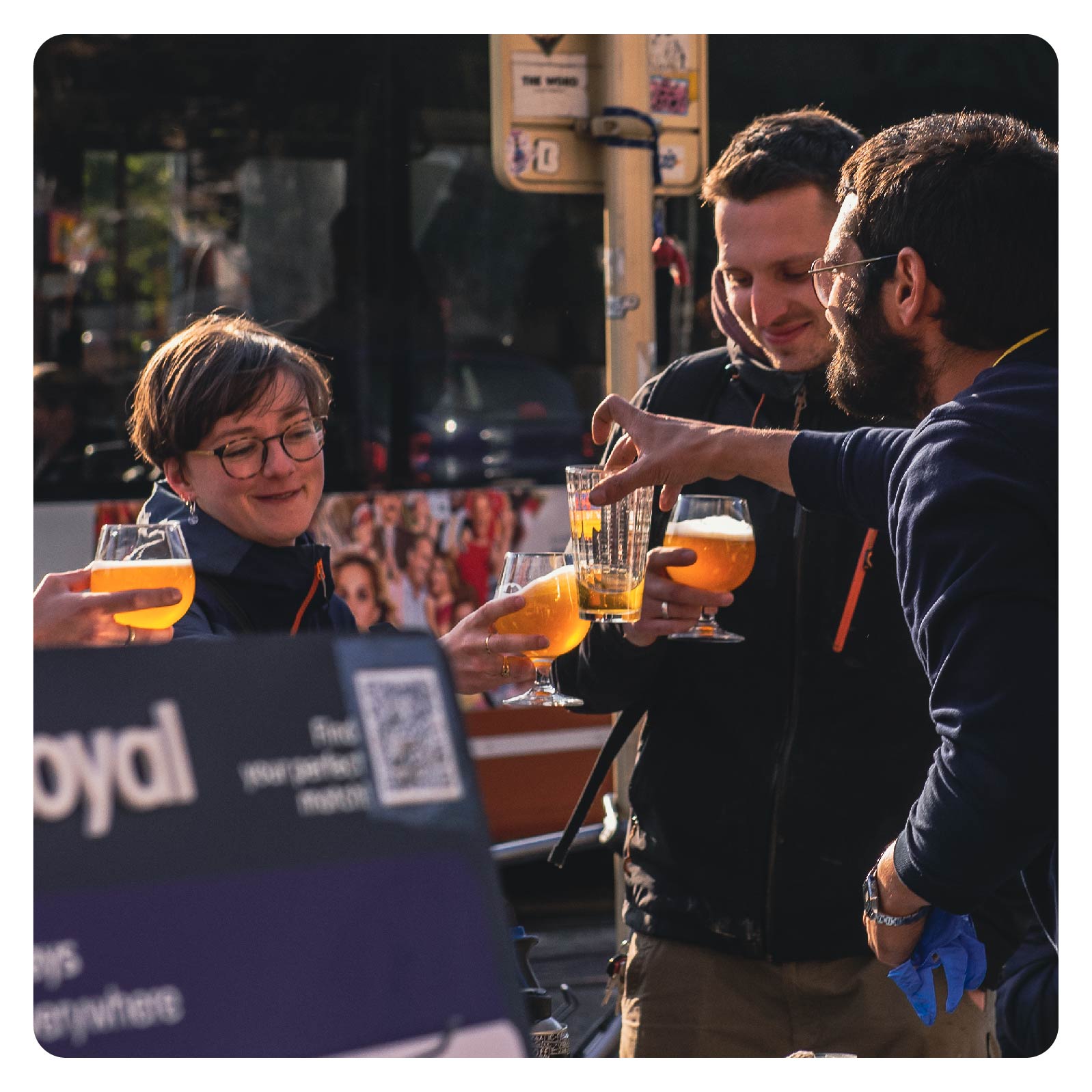 ---
Brussels
Place Saint-Croix

---
Copenhagen
Broens Gadekøkken, Strandgade

---
Berlin
R.A.W.-Gelände, Revaler Straß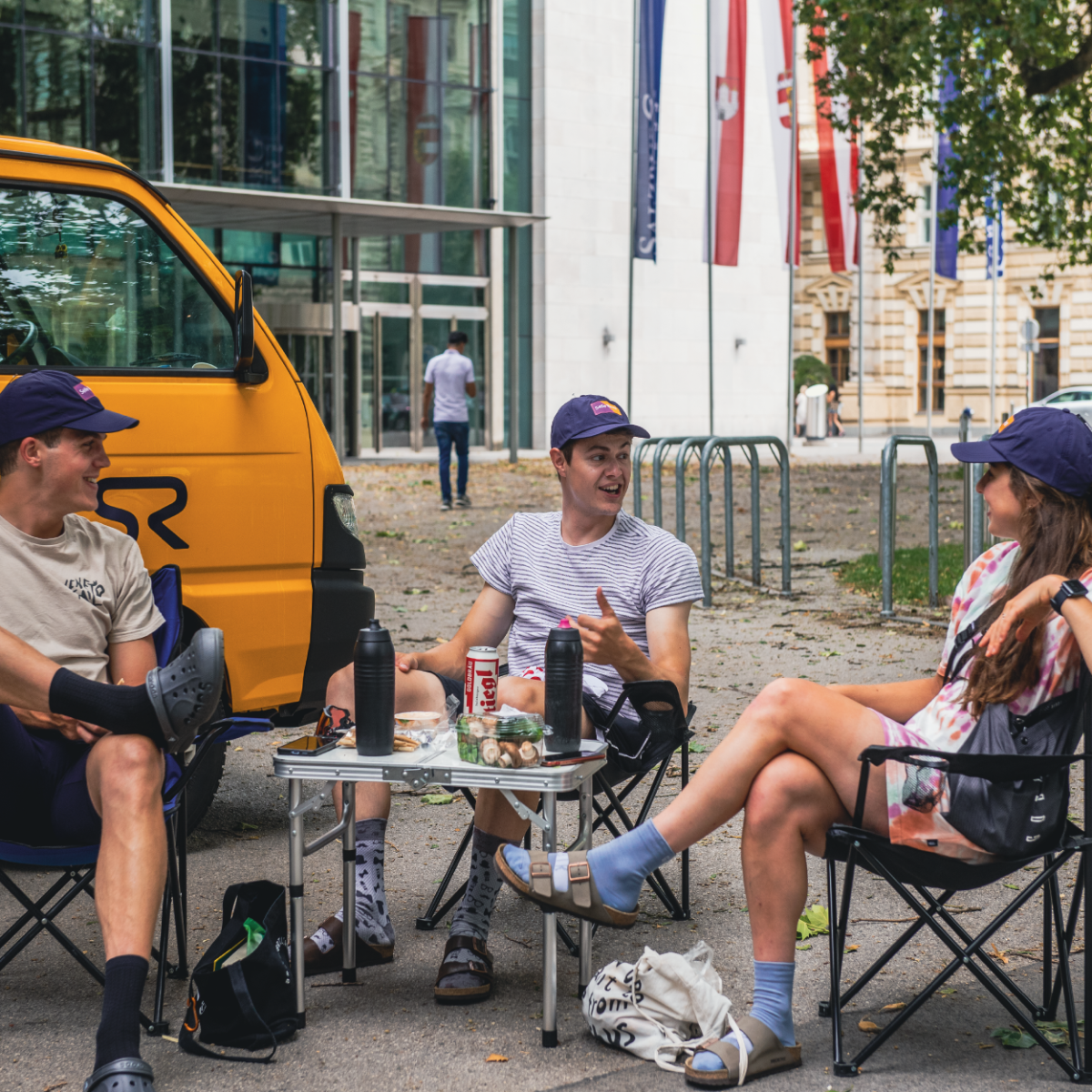 Kurgarten
(12 - 15 July 2023)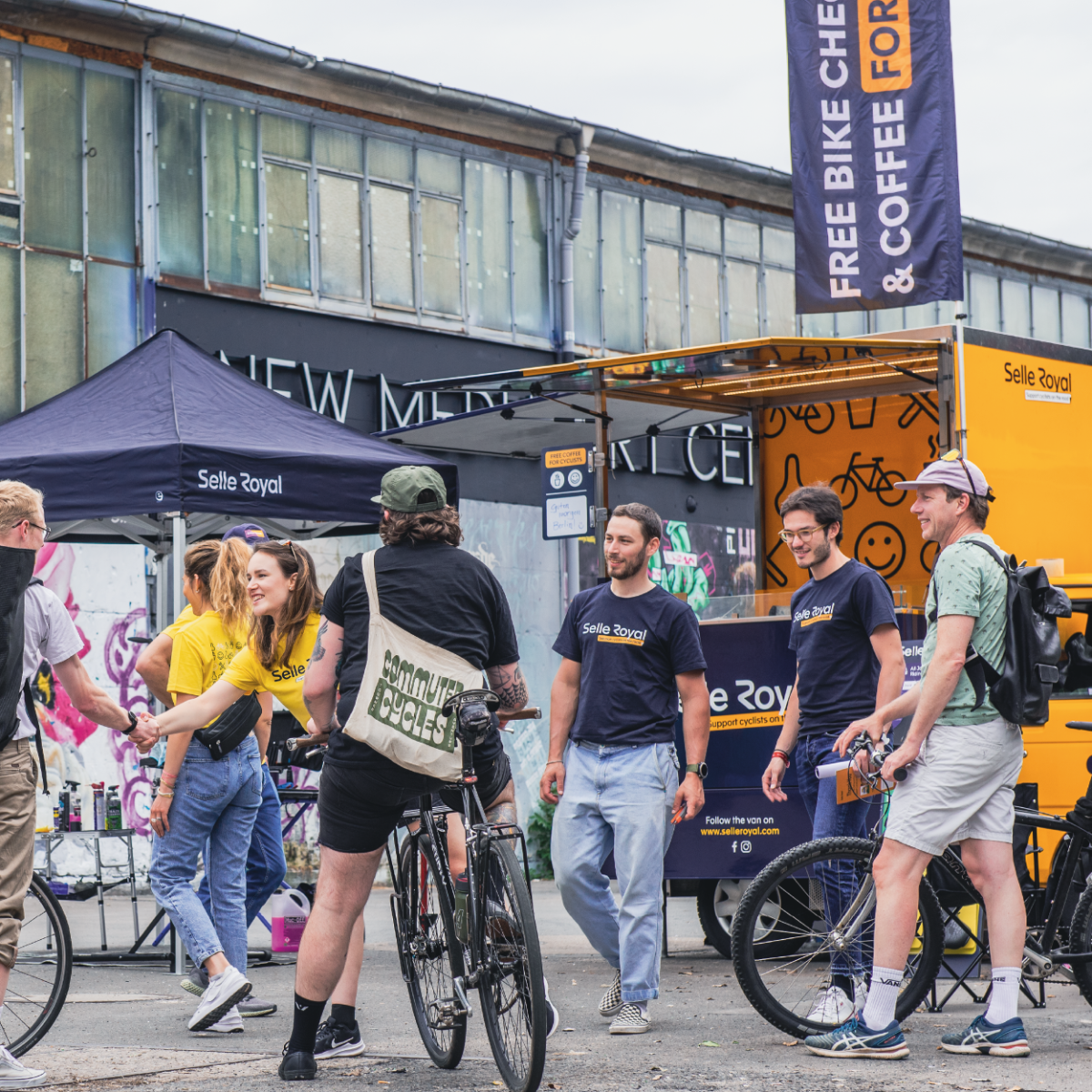 R.A.W.-Gelände, Revaler Straß
(29 June - 2 July 2023)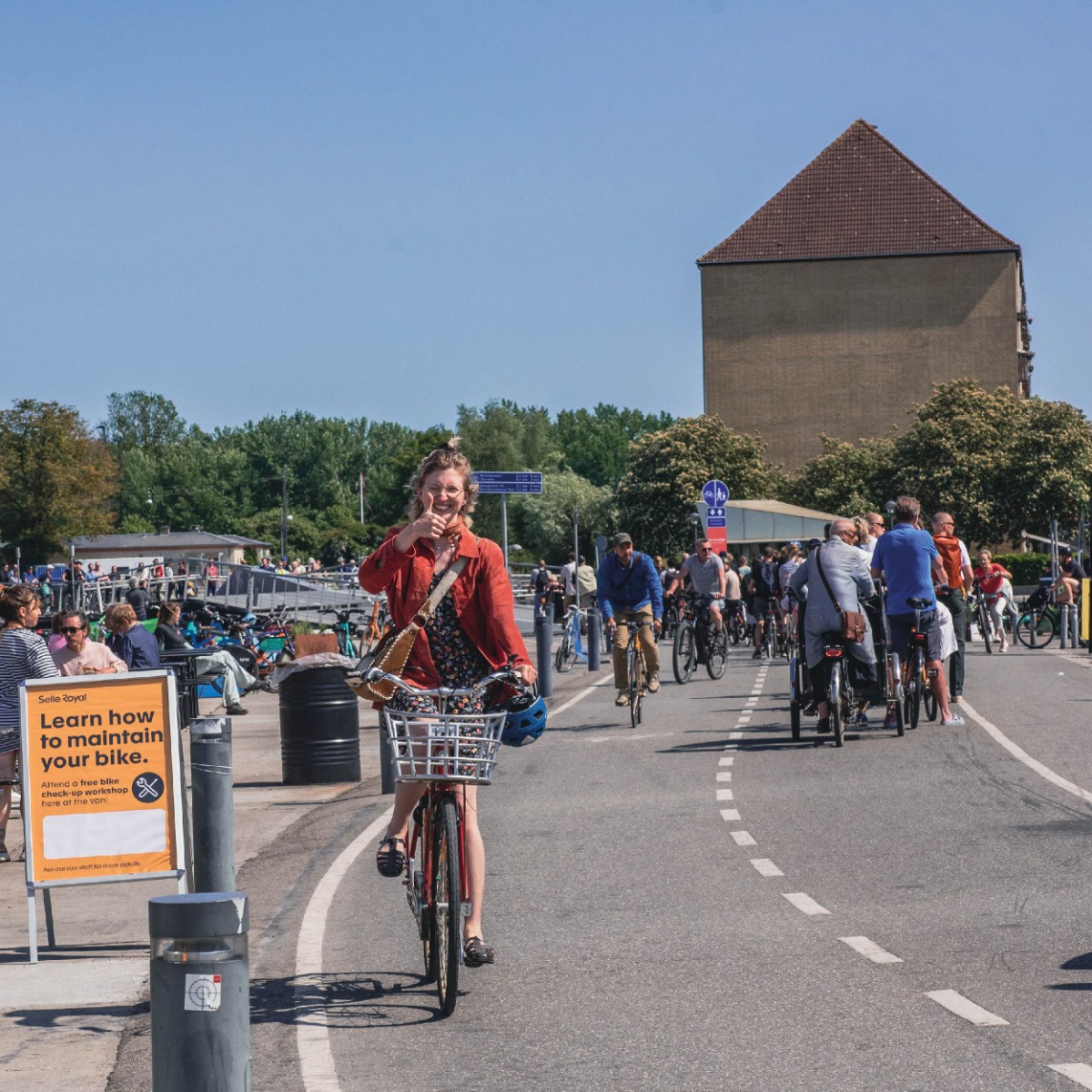 Broens Gadekøkken, Strandgade
(01 - 04 June 2023)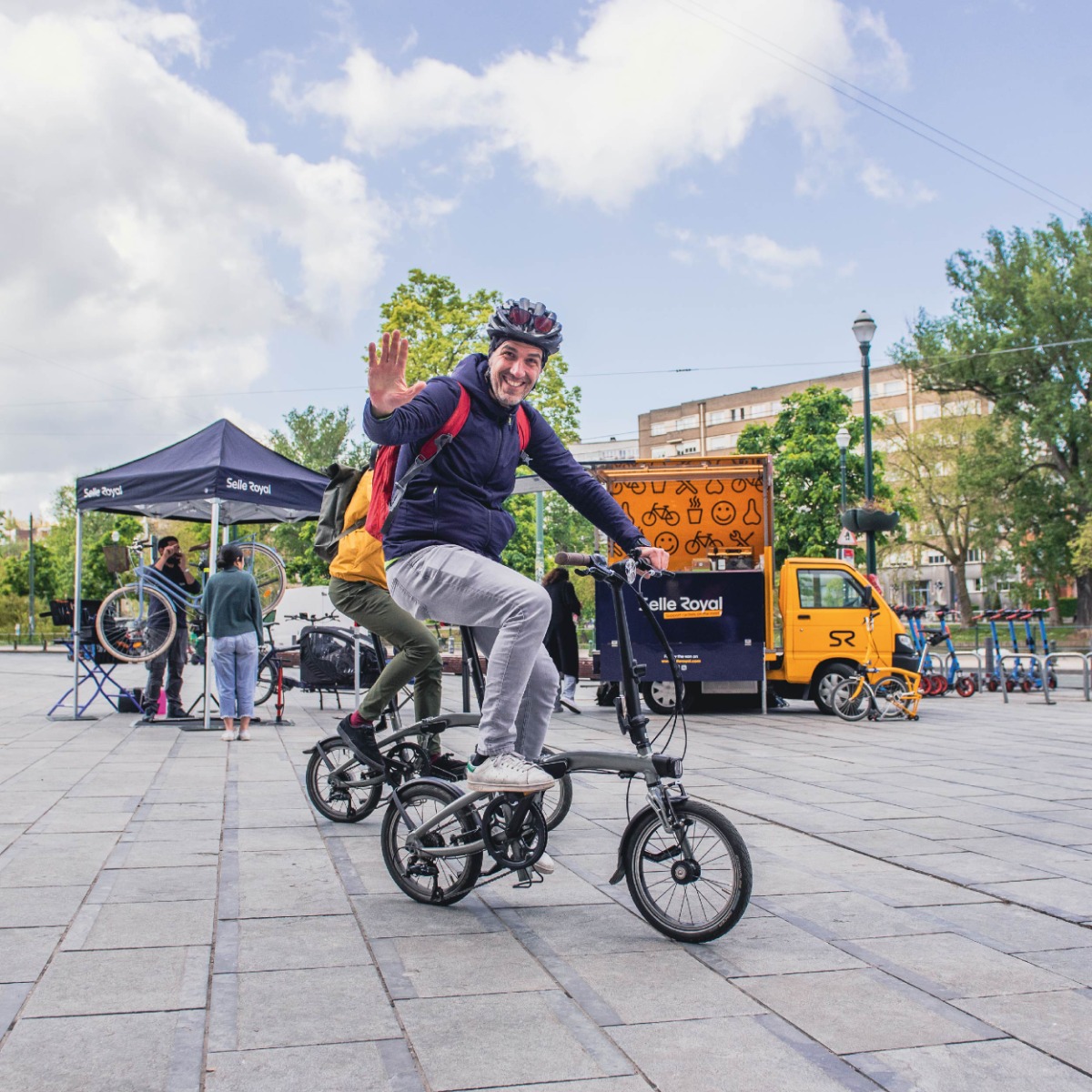 Place Saint-Croix
(16 - 18 May 2023)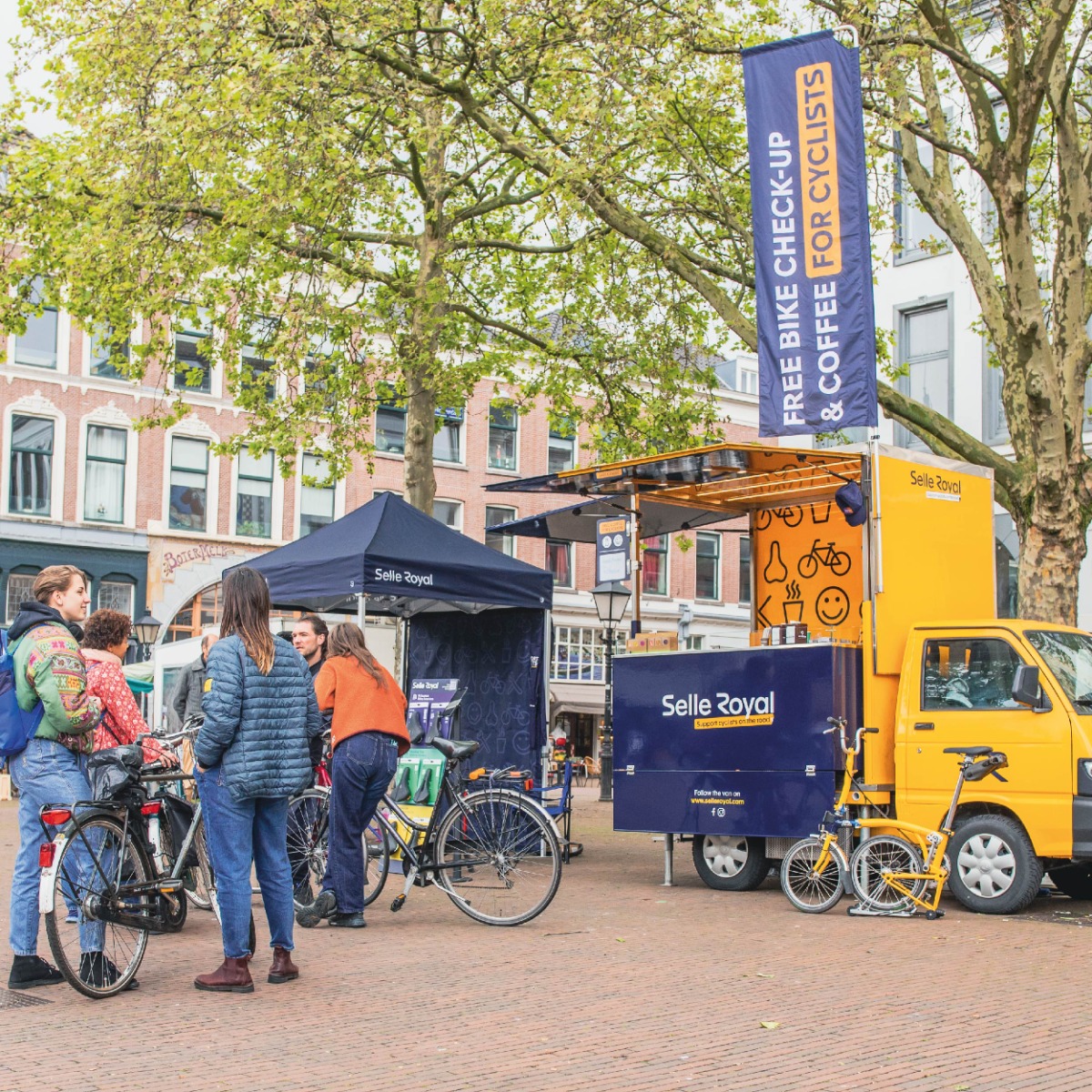 Eendrachtsplein
(10 - 13 May 2023)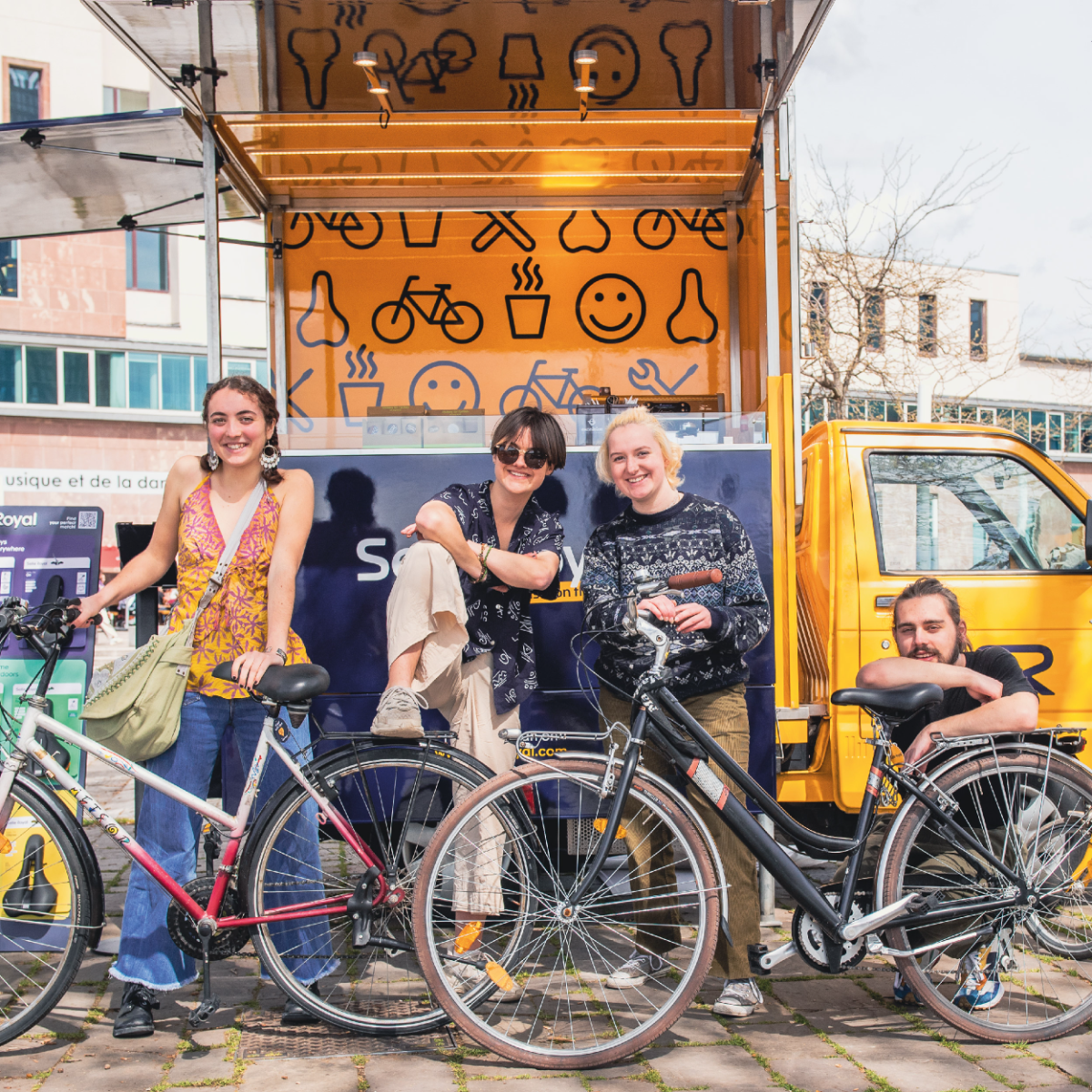 Place Dauphine
(13 - 16 April 2023)