About Us
Support Cyclists is not just a slogan, but a real commitment at Selle Royal.
We do so literally with our saddles, conveniently through helpful services, and culturally with the inspiring stories we share.
We support cyclists of any kind with the right
comfort, to make every journey enjoyable.
How?
With a wide variety of products matching local needs in a global context.
Offering functional designs for an extensive range of saddles and accessories.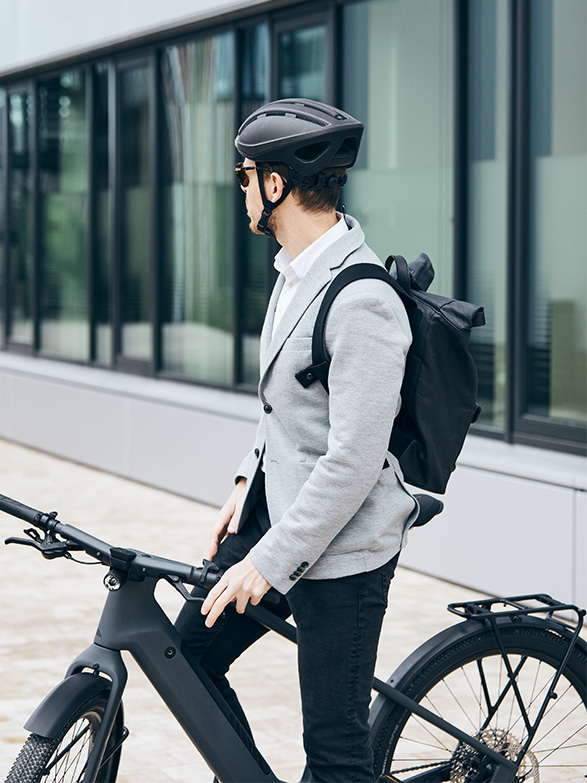 Through continuous research on current trends and new technologies.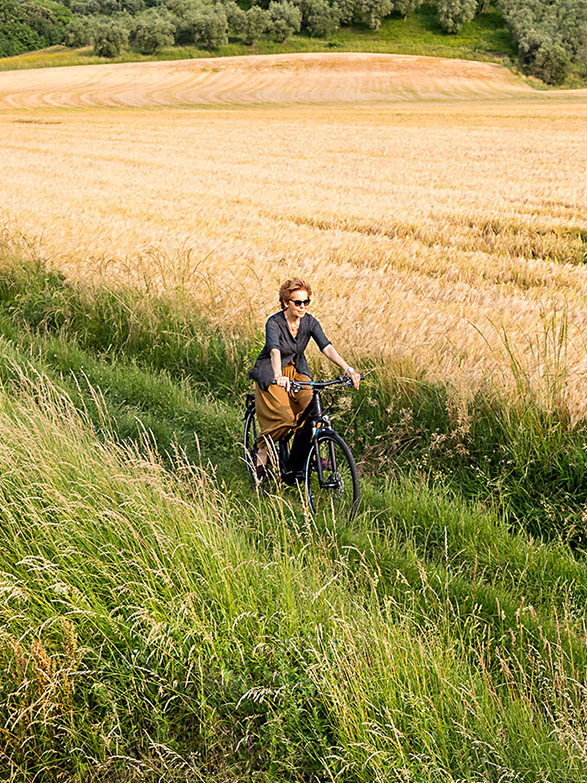 Promoting an active cycling lifestyle through continuous support.
Our take on comfort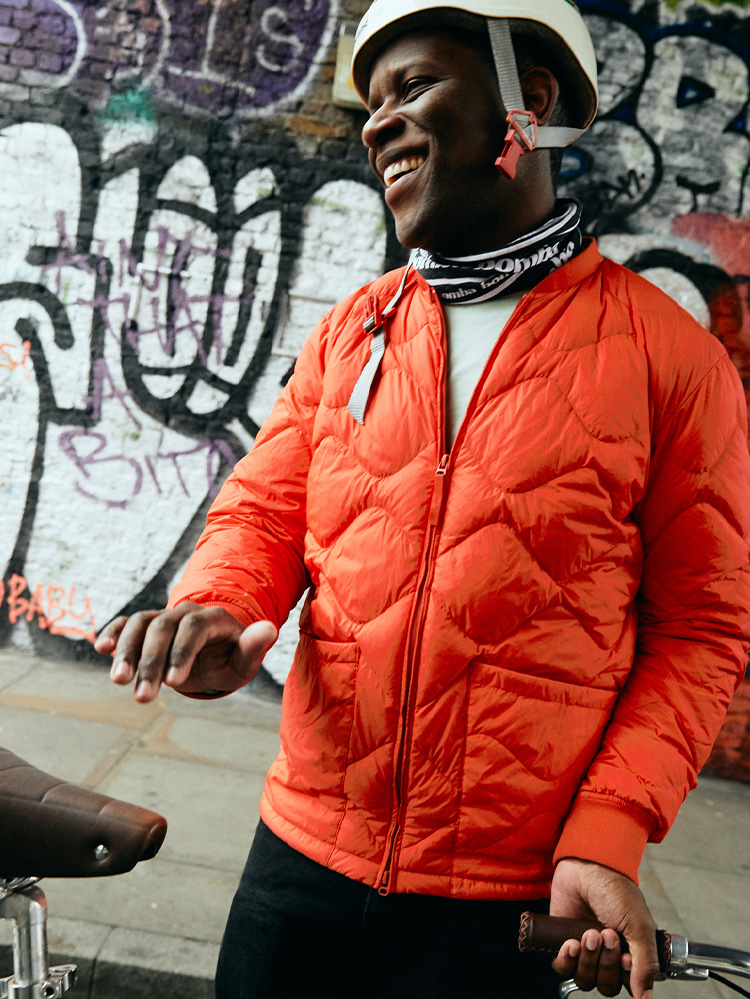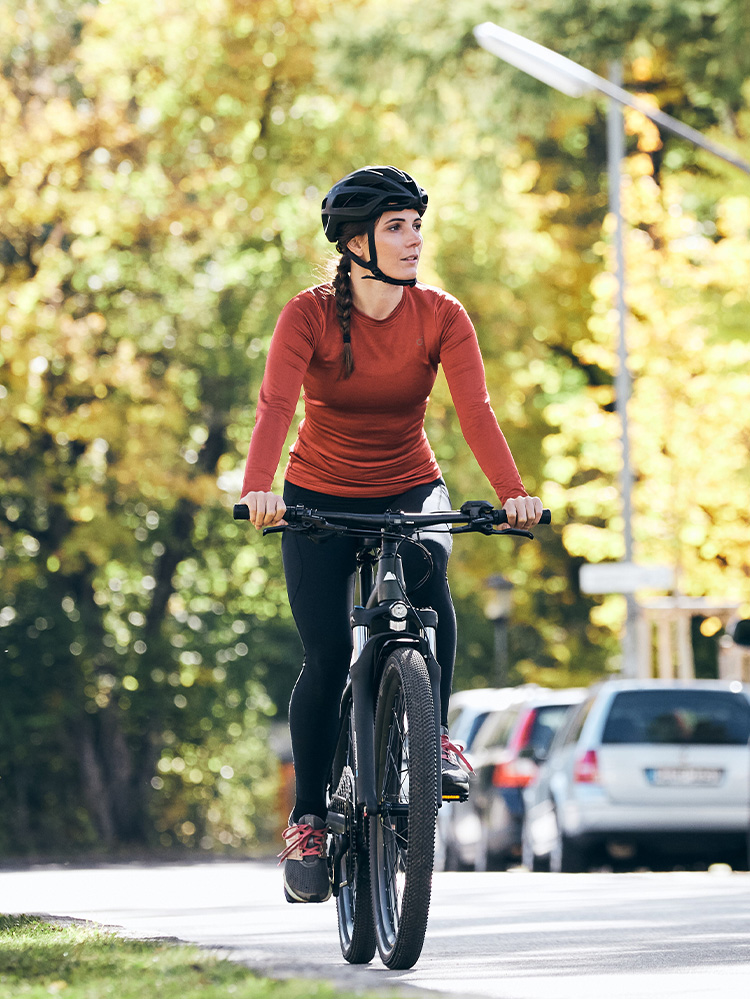 Comfort is our purpose and our promise.
It is the key to unleashing the beauty of every journey and embracing a carefree relationship with the world.
Selle Royal is there for your every adventure, providing you with products that enable new experiences and help you to comfortably achieve your cycling ambitions.
For every need, Selle Royal has the right answer.
Each saddle has been designed to meet the needs of a unique rider. Selle Royal doesn't simply offer options, but perfectly matches the rider with a trusty, durable partner for a lifetime of new experiences.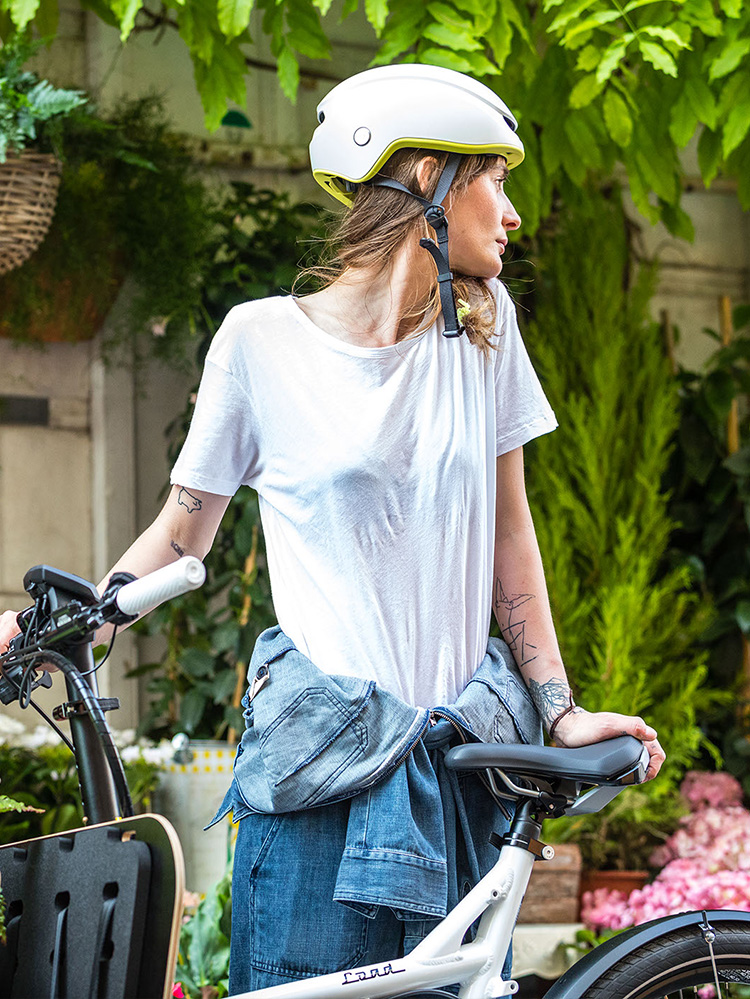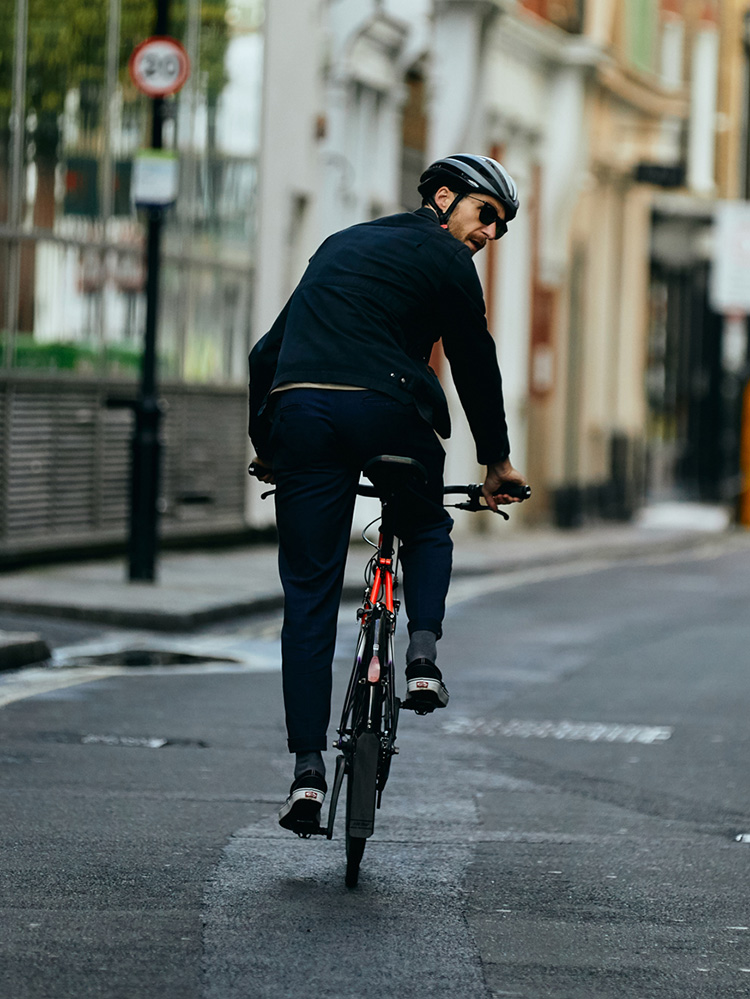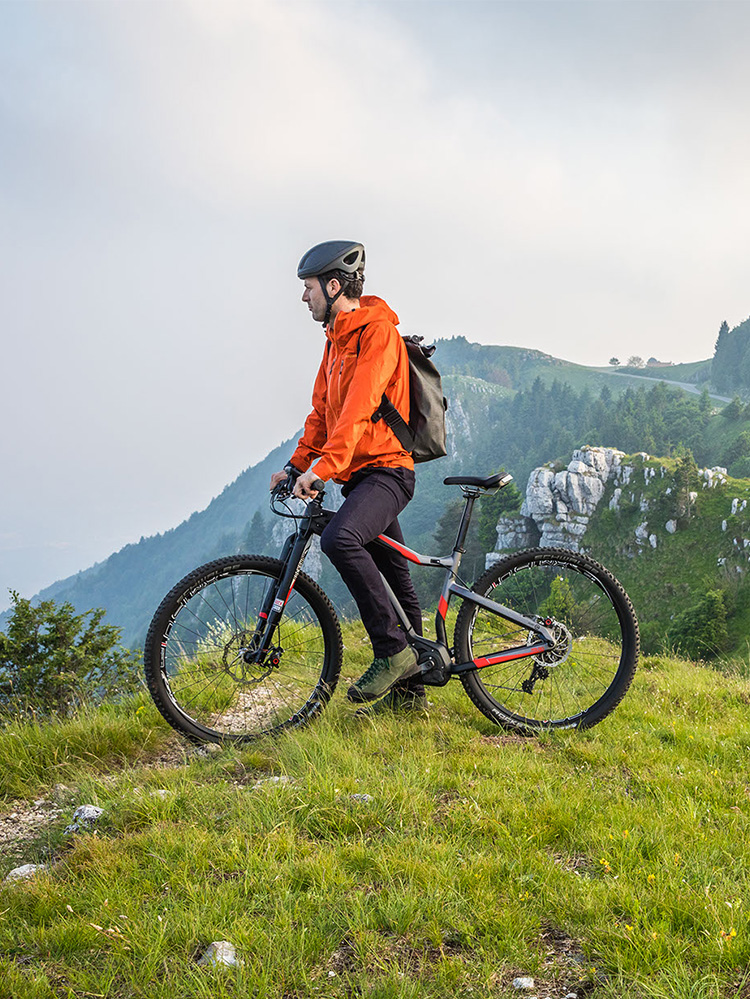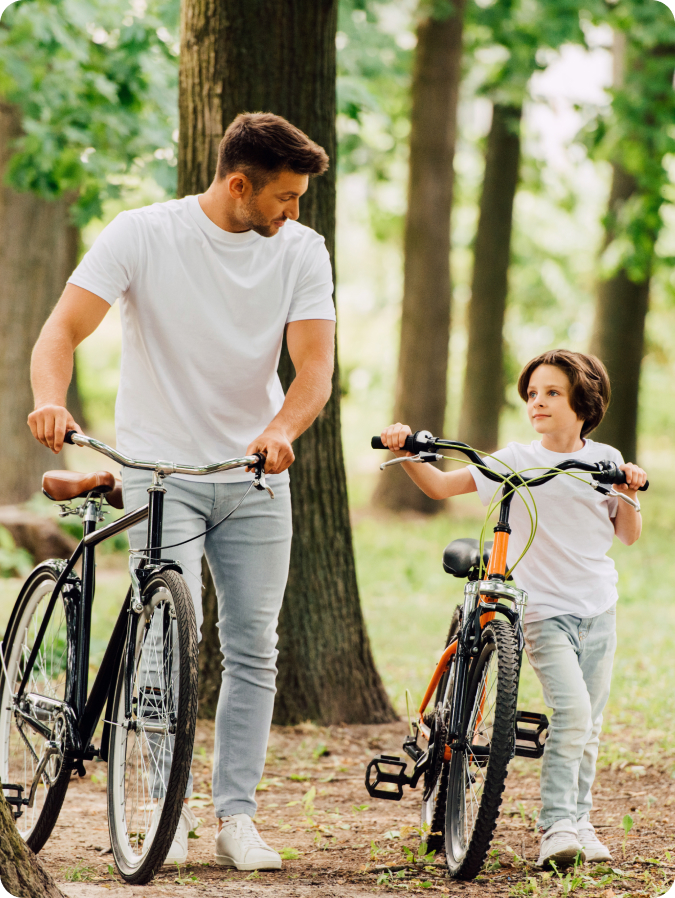 Inspiring past, ambitious future
We were born in 1956 when Riccardo Bigolin founded a small bicycle saddles workshop in Italy.
Since then, we continued to evolve, listening to Cyclists and the bicycle world to deeply understand needs, anticipating trends and become a social facilitator promoting a bicycling lifestyle.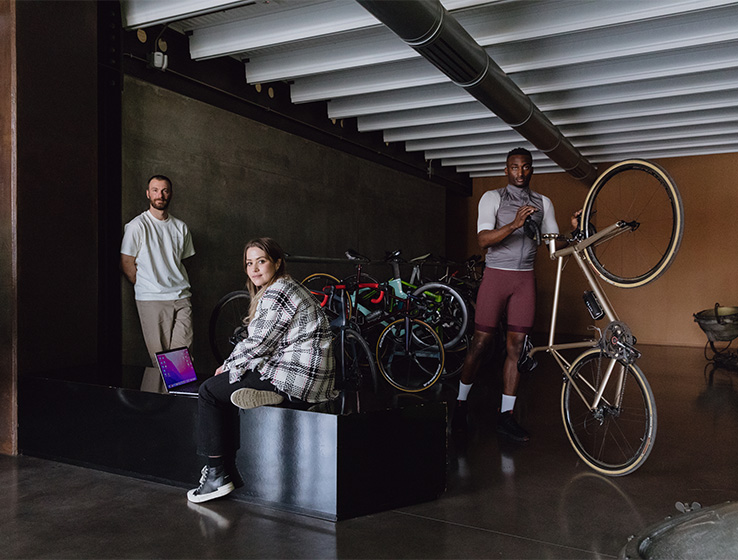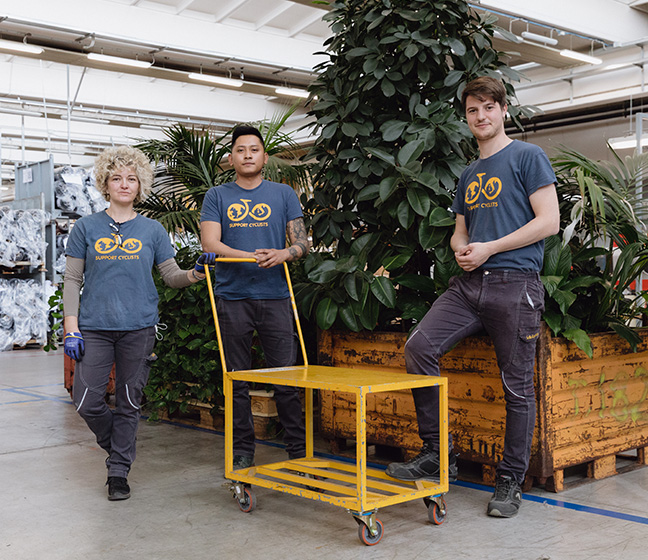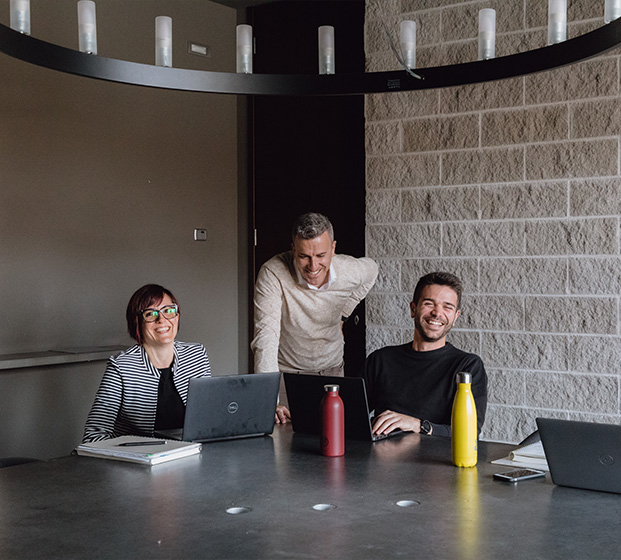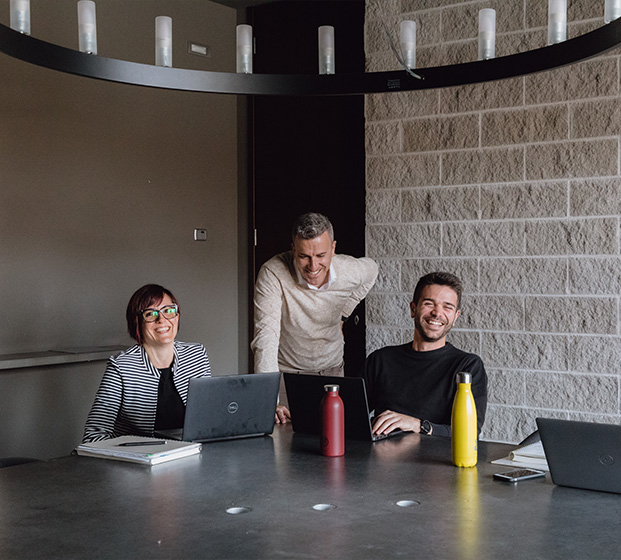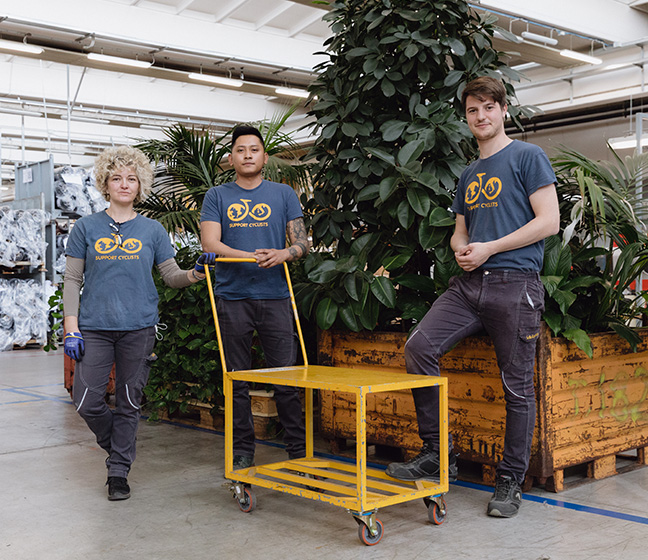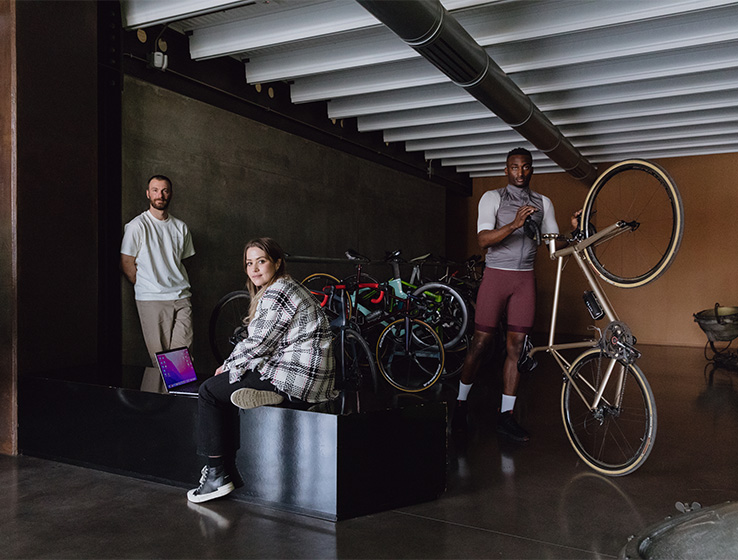 Keep Exploring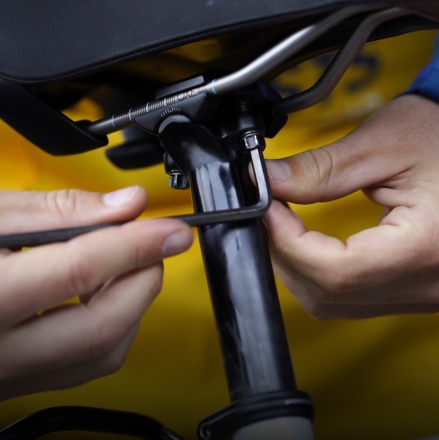 Technologies
Lorem ipsum dolor sa sed do eiusmod tempor ut labore et dolore magna aliqua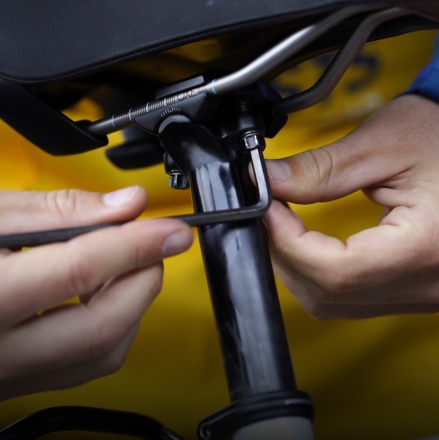 Technologies
Lorem ipsum dolor sa sed do eiusmod tempor ut labore et dolore magna aliqua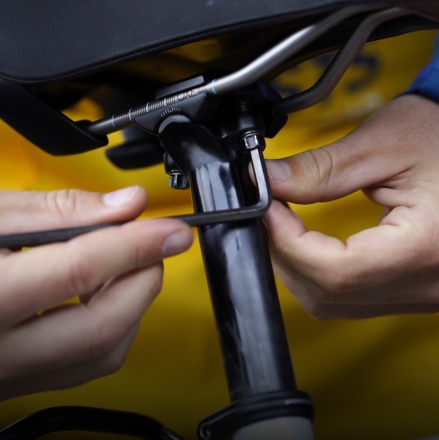 Technologies
Lorem ipsum dolor sa sed do eiusmod tempor ut labore et dolore magna aliqua